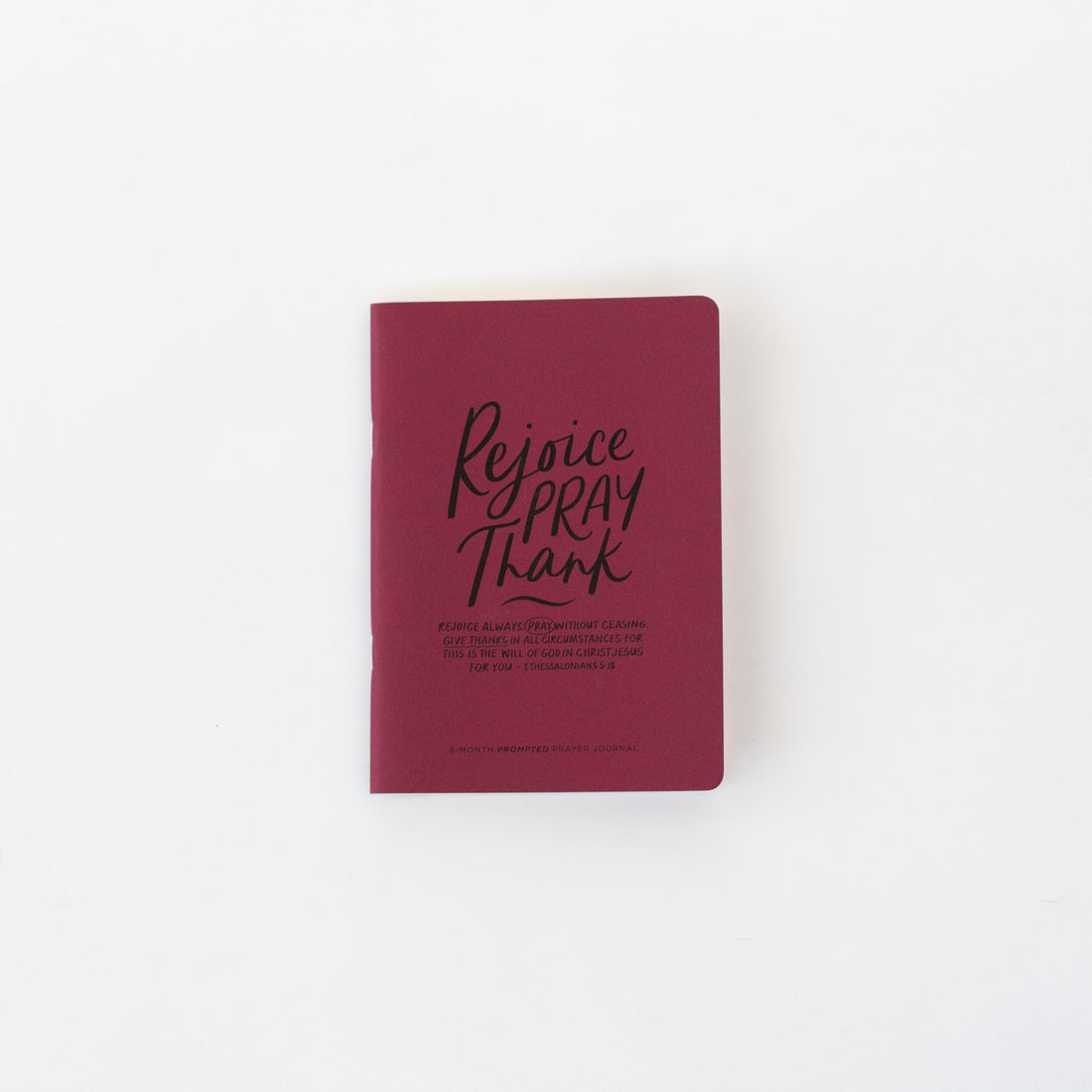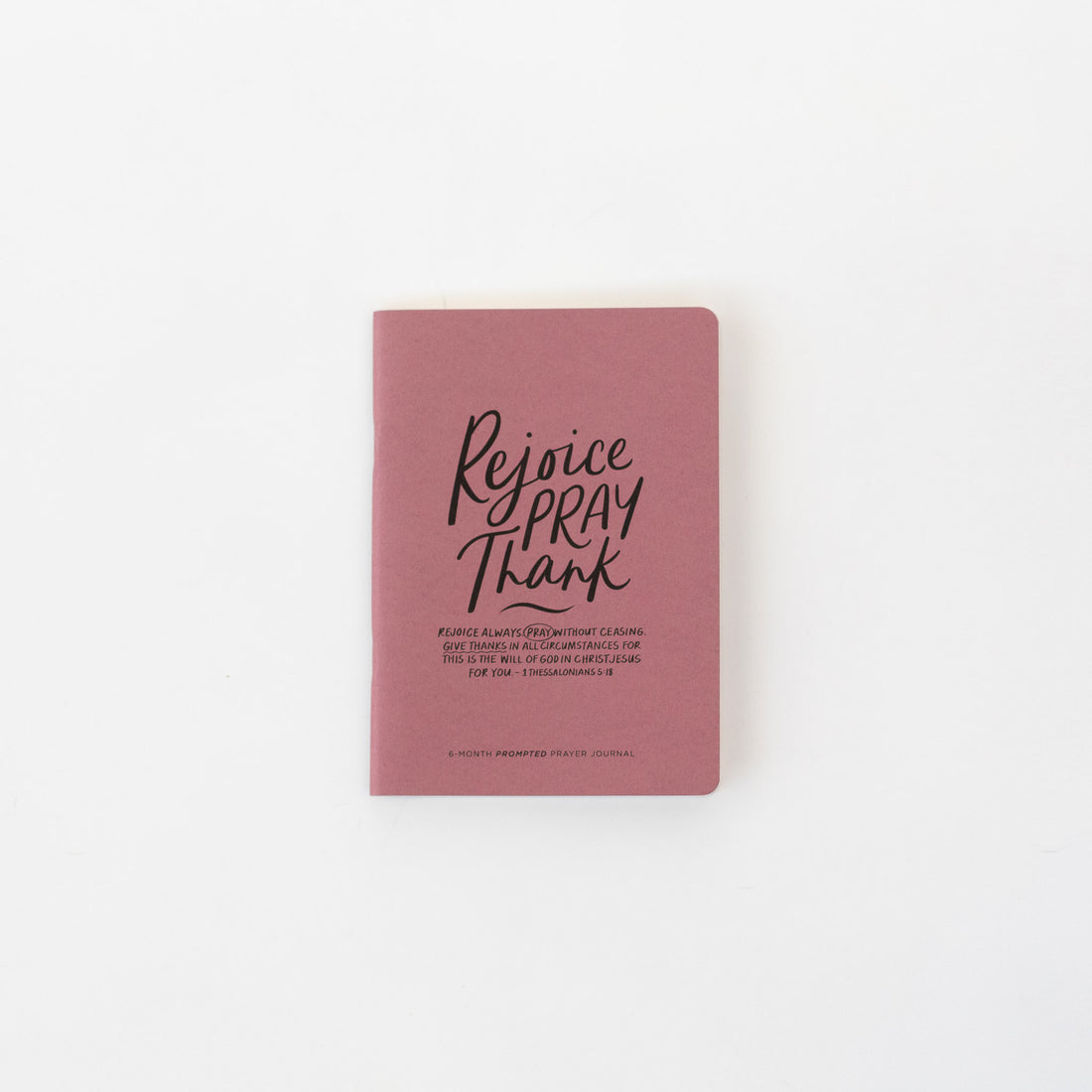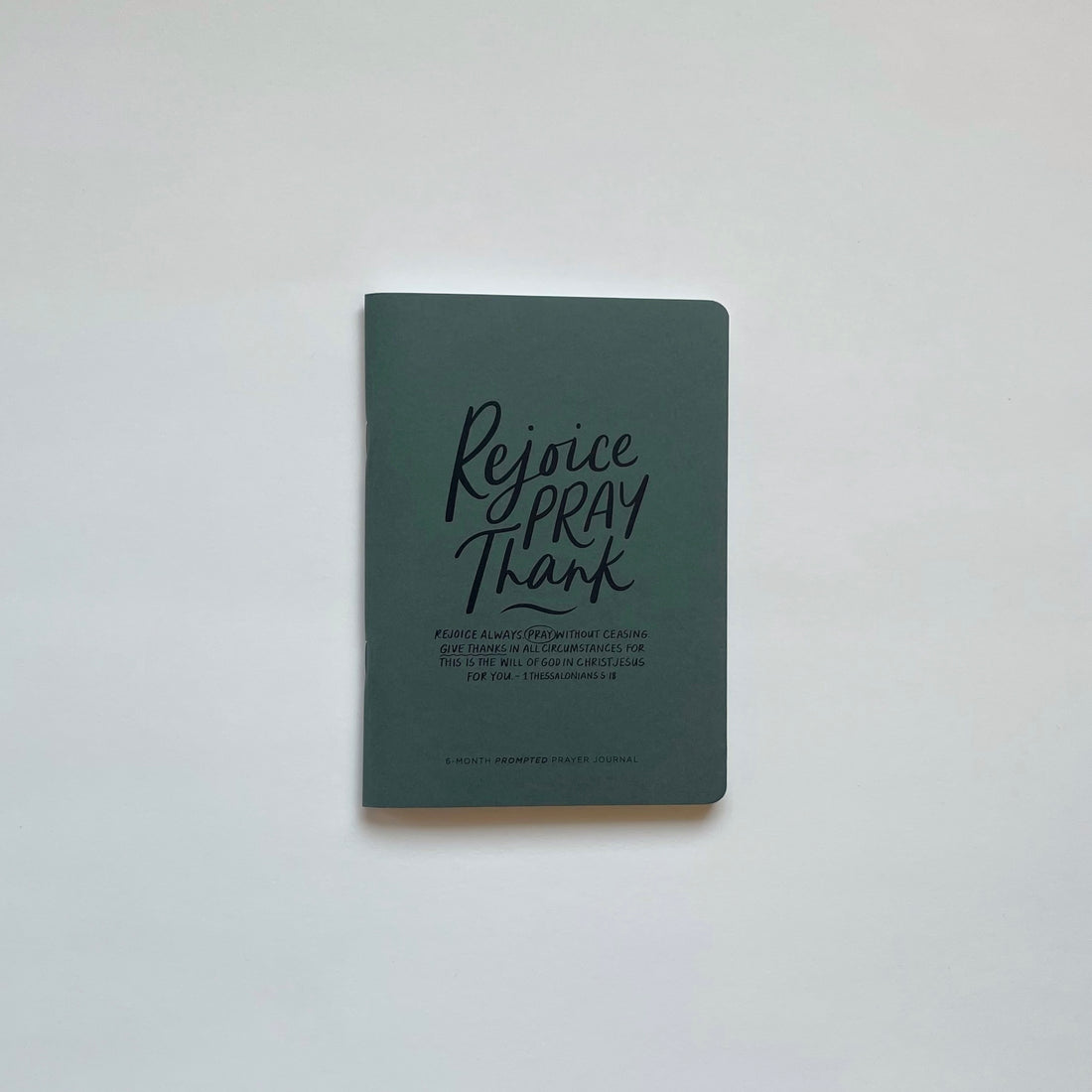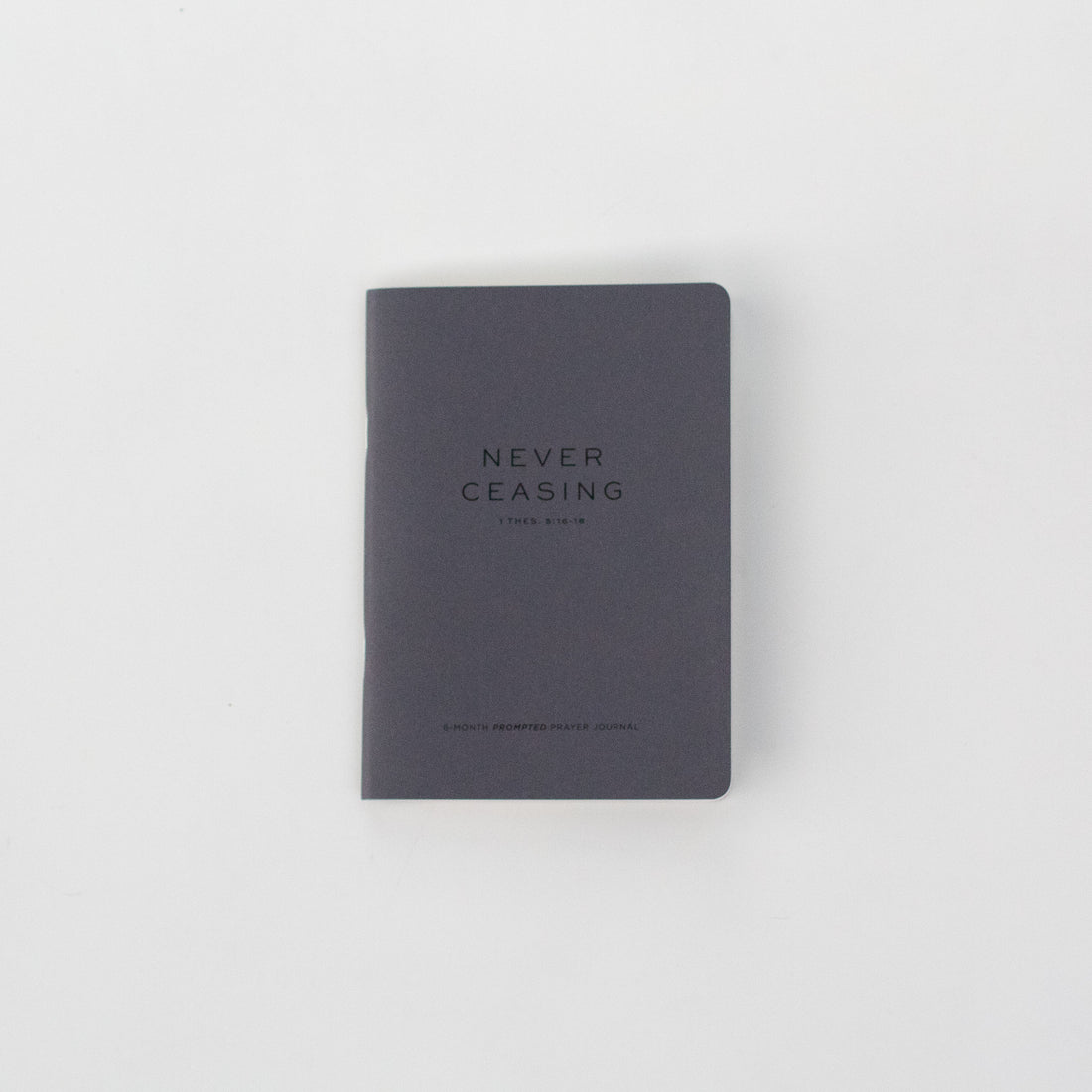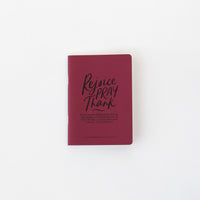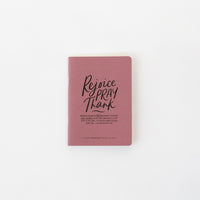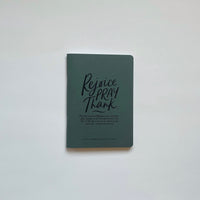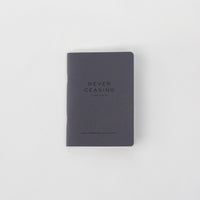 Retired Softcover Prayer Journals (6-month)
If purchased with a Pre-Order Spiral Journal or Monthly Sticker Set, this item will not ship until October/November.
This is a collection of retired VMP compose journals from last year. Retired products are marked down $5.
----------------------------------------
We ship every Monday and Thursday!
----------------------------------------
Mix and match any product for these codes to work! Can not be combined with other codes or marked-down items.
Code 3ORMORE - 15% (Great for last-minute gifts)
Code 10ORMORE - 25% (Great for small groups)
Code 50ORMORE - 33% each (Great for schools or conferences)
We ship out orders every Monday and Thursday. For questions about your order, please contact orders@valmariepaper.com.
We can send a short (1-2 sentence) note with a gift order! Leave the wording you would like in the notes section of your order. We are not able to offer gift wrapping at this time.
ORDERING INTERNATIONALLY? Click here for more details on international shipping!
If you changed your mind, we are happy to refund the cost of any journals that are returned to us unopened. Shipping will be charged but you will get a refund for the cost of the journal when it arrives back to our shop! Please contact orders@valmariepaper.com to complete your return.