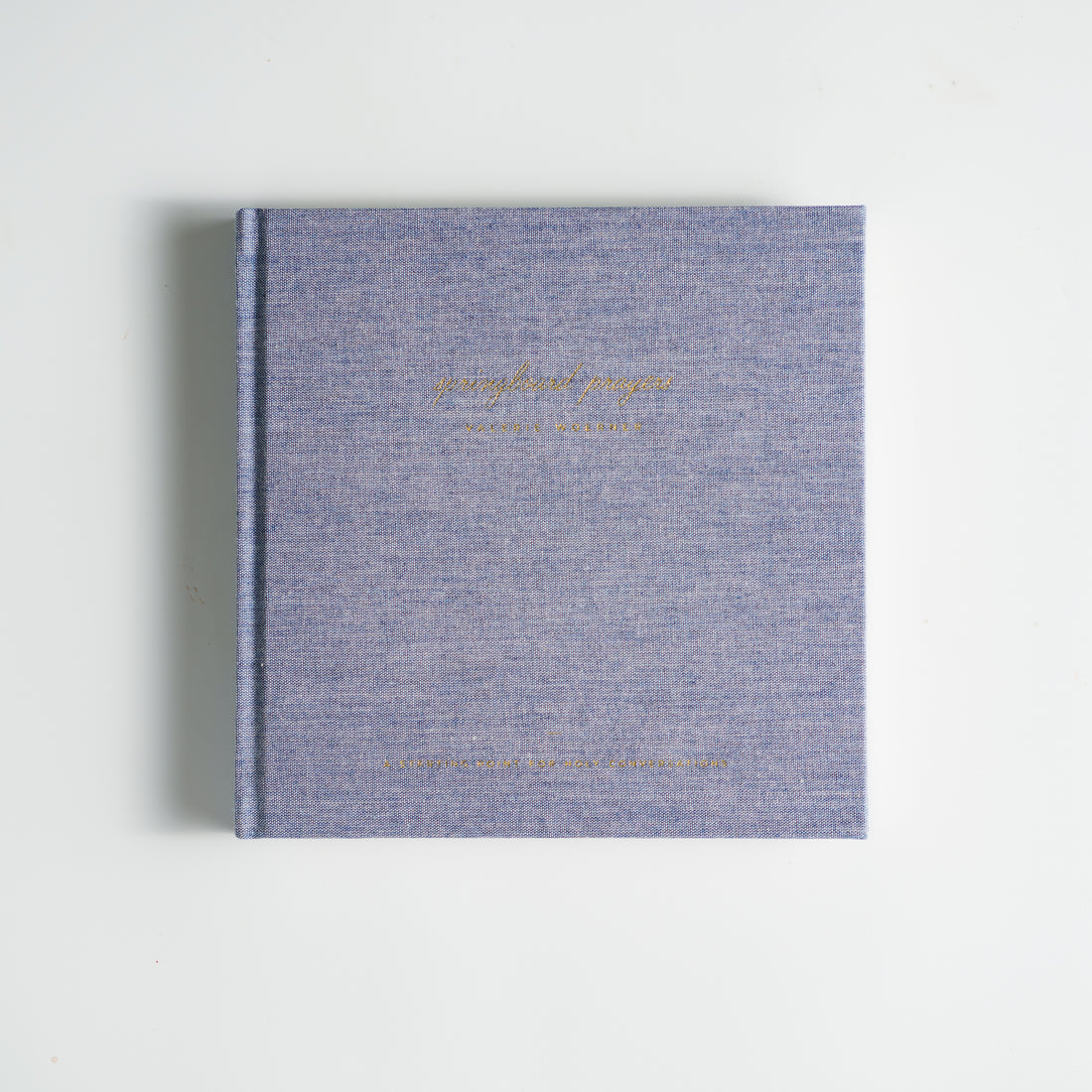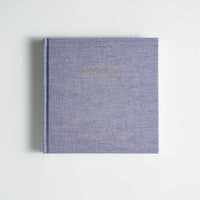 The last day to order for Christmas delivery is 12/14. Please choose Priority shipping to ensure your package arrives safely by Christmas! Due to the busyness of the season, we can't be responsible for delays once the package enters the hands of USPS, but Priority shipping will allow for tracking and replacing of lost orders.
When Val wrote Springboard Prayers: A Starting Place for Holy Conversations her hope was not to replace your own words with hers but to guide you into a meaningful conversation with the Lord that's all your own.
This book includes 125 pre-written prayers broken up into 6 categories:
Prayer (not a typo, these are actually prayers for your prayer life!)
Time of Day
Circumstance
Emotion
People
Location
Each prayer has sections called "Where to go from here" and "What to listen for" that contain action steps and questions to lead you into a prayer-filled day based on whatever topic you choose.
After each prayer, you also have a page of lined journaling space to record what you hear from the Lord, a scripture brought to mind, the date you prayed, etc.
The goal was to make this a book that's lovely to look at so you keep it out on your coffee table or desk and are reminded to pick it up and meet with the Lord. It also makes such a unique and intentional gift for your sister, mom, or best friend!
-----------------------------------------
We ship every Monday and Thursday!
-----------------------------------------
THE DETAILS:
8" x 8" | Chambray linen hardcover | Gold embossed | Designed by Spruce Road

Ivory inside pages  | 120 gsm
Why am I not able to put in any coupon codes?
Our 20% off deal for Black Friday is already applied to your order and can't be combined with other offers, including our usual bulk discounts or rewards points. You're automatically getting the best offer available to you!
We normally ship every Monday and Thursday but this time of year we try to ship out as quickly as possible! Most orders from Black Friday on are shipped Priority (2-3 day shipping). As long as you order by Dec 14, you should receive your package in plenty of time to put under the Christmas tree! Orders made between Dec 15 - 25 will ship Dec 26. For questions about your order, please contact orders@valmariepaper.com.
We can send a short (1-2 sentence) note with a gift order! Leave the wording you would like in the notes section of your order. We are not able to offer gift wrapping at this time.
ORDERING INTERNATIONALLY? 
We do ship internationally to some locations, although shipping costs are typically high. If you have someone in the States that you can ship to, Cyber Monday will be the best day to purchase a spiral prayer journal because of the $5 flat expedited domestic shipping deal. Click here for more details on international shipping!
If you changed your mind, we are happy to refund the cost of any journals that are returned to us unopened. Shipping will be charged but you will get a refund for the cost of the journal when it arrives back to our shop! Please contact orders@valmariepaper.com to complete your return.