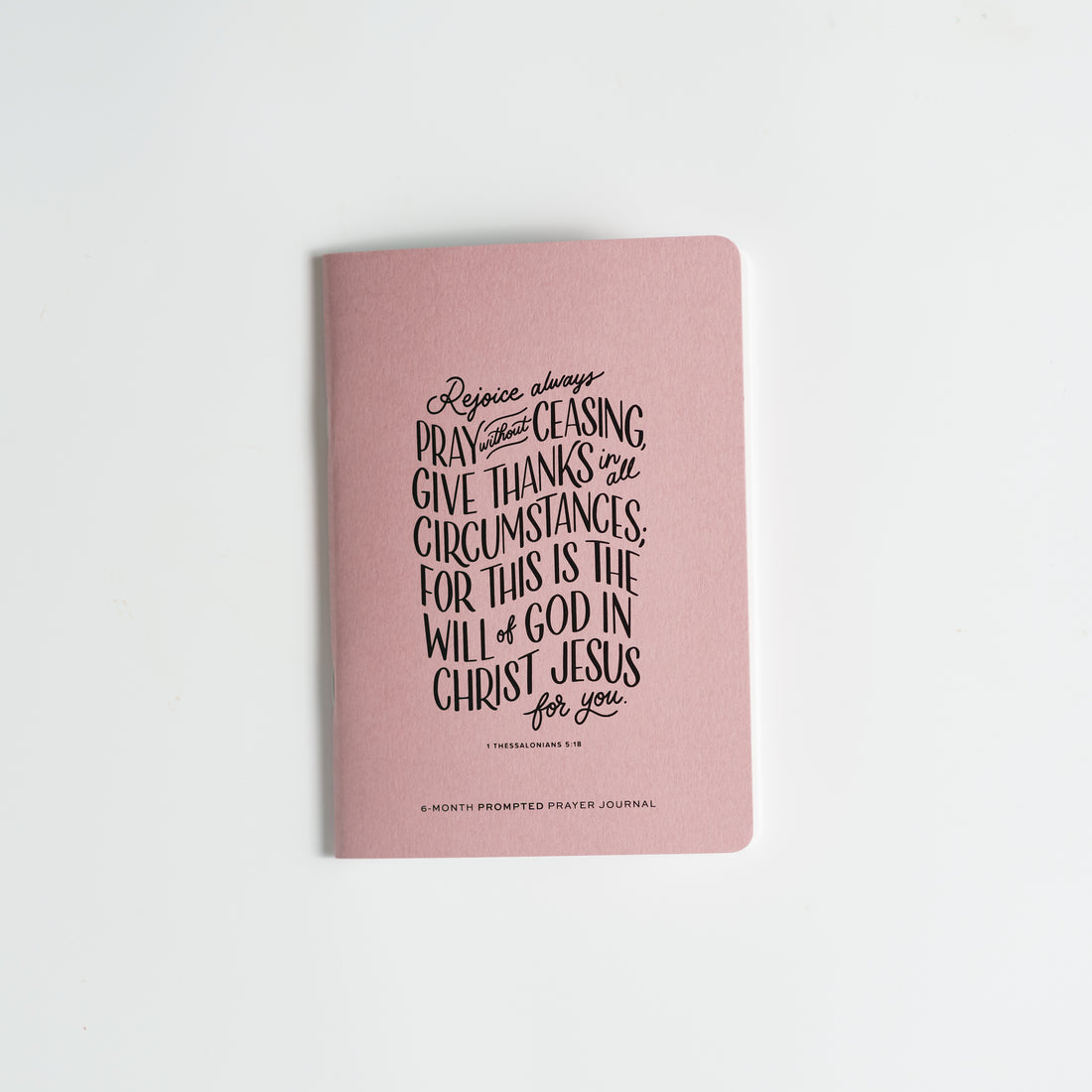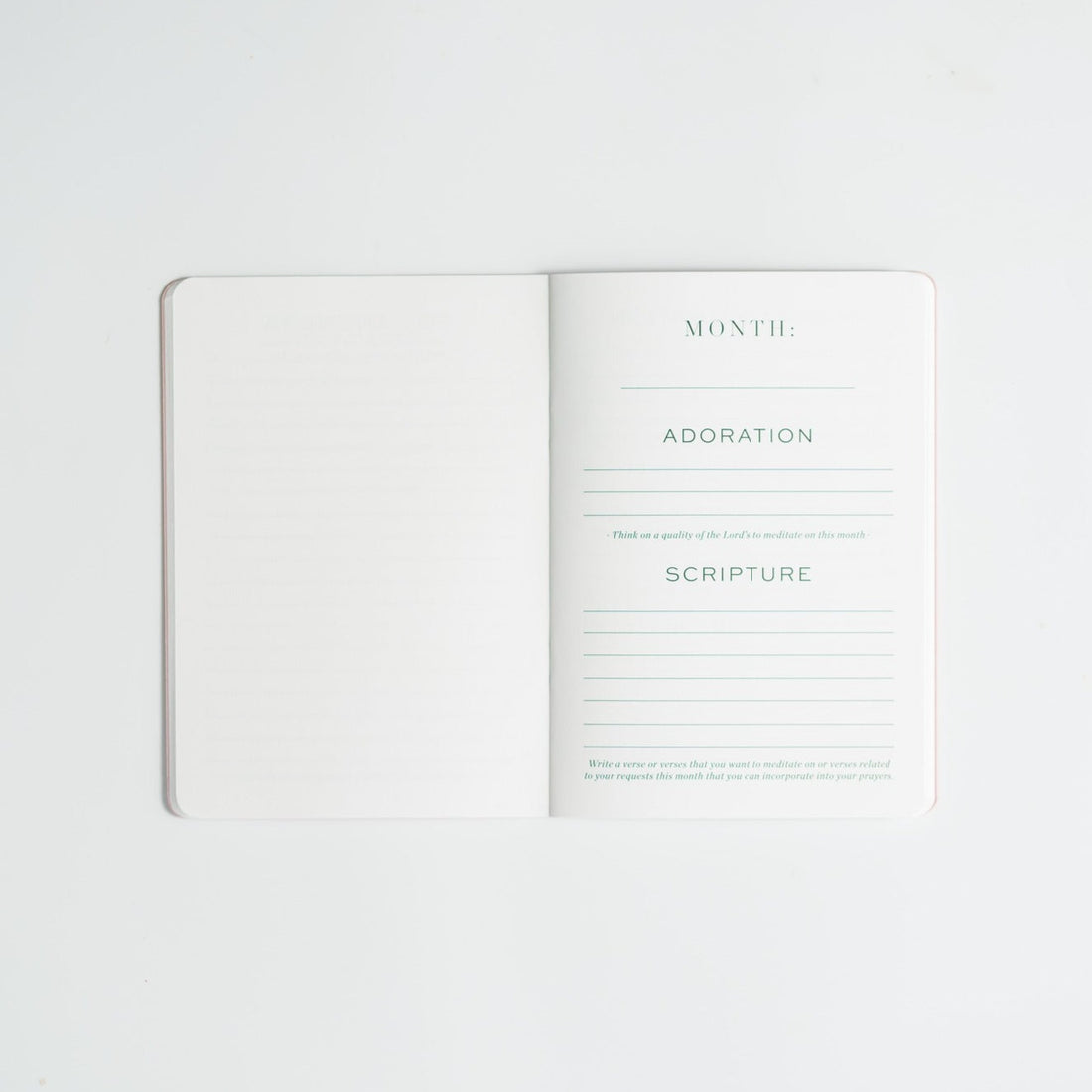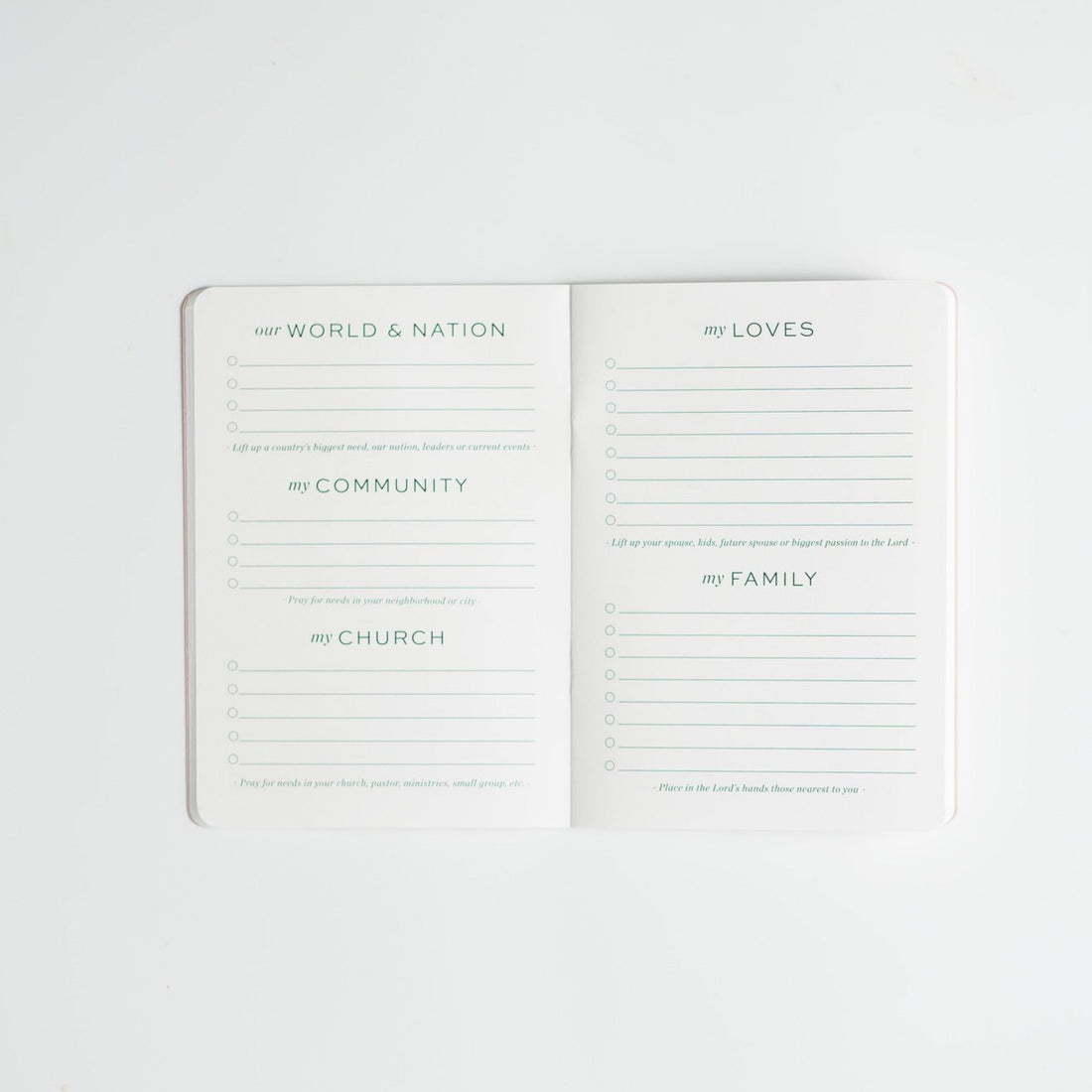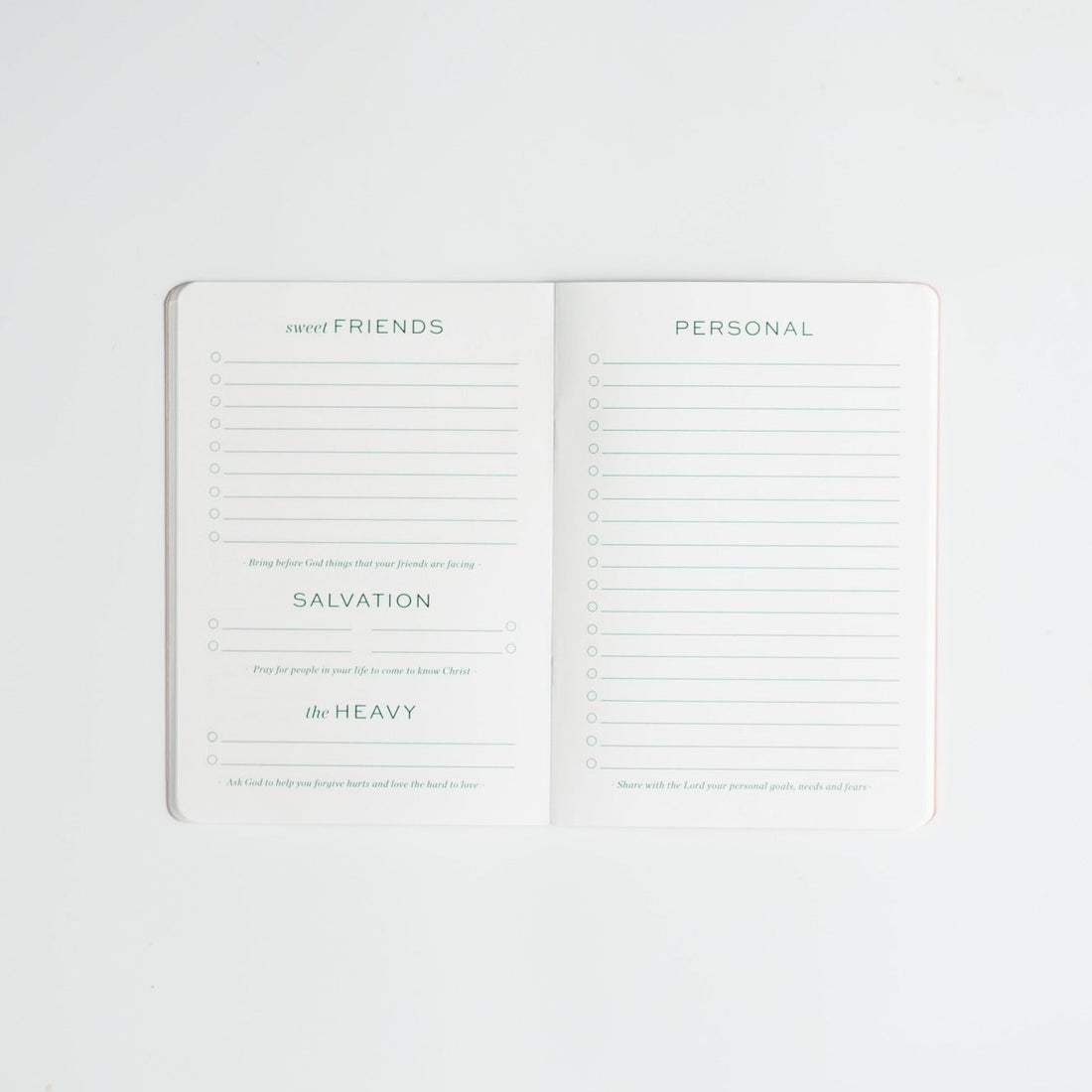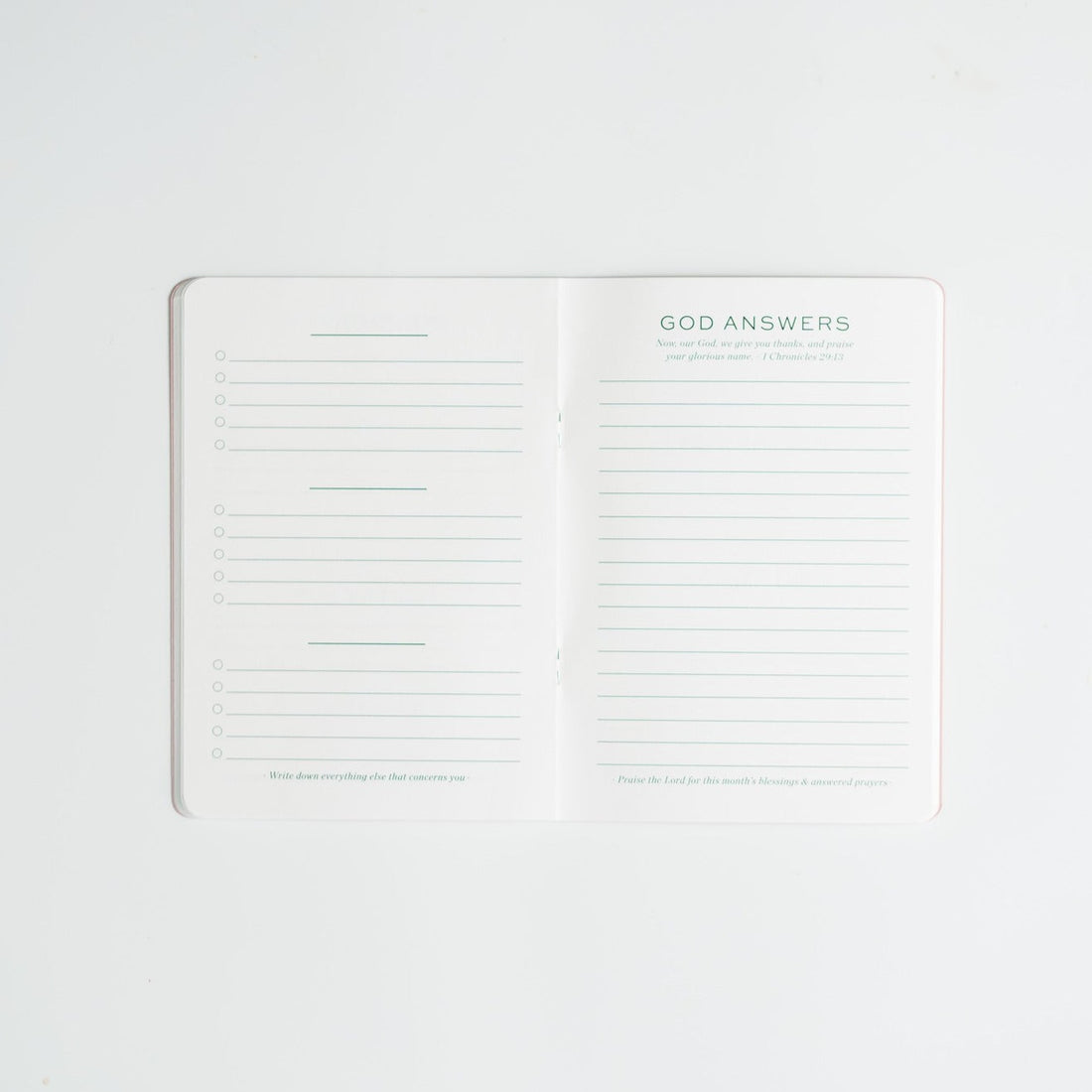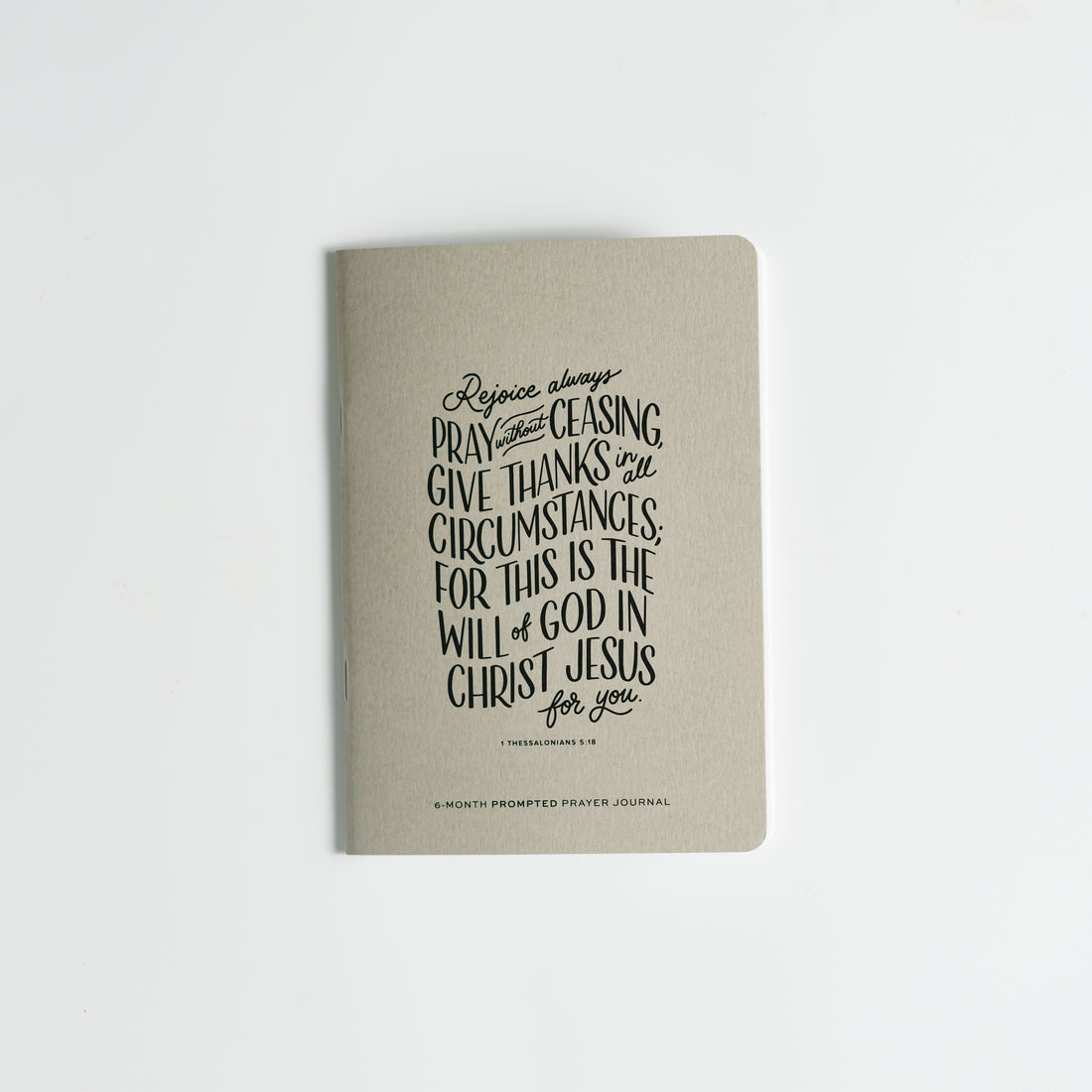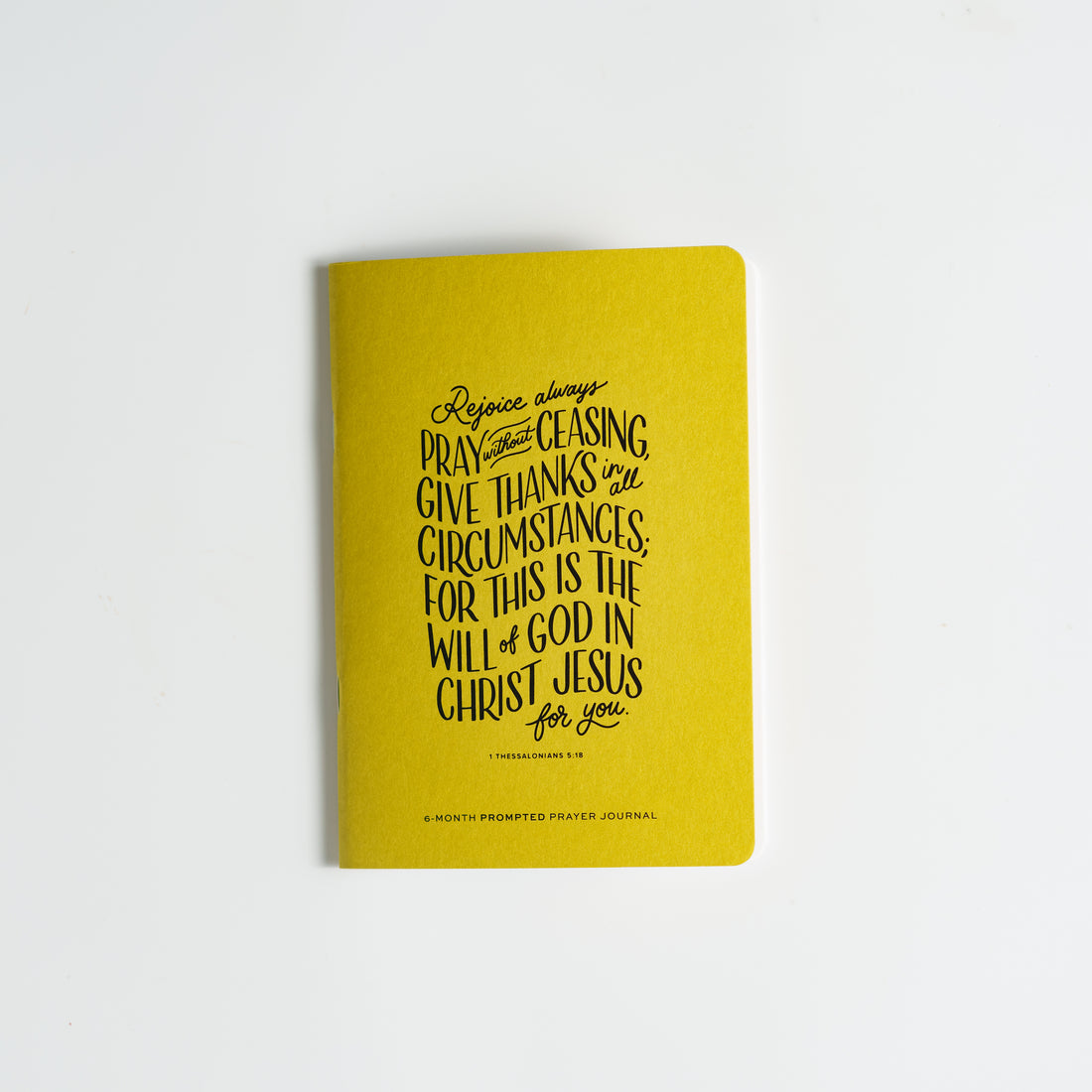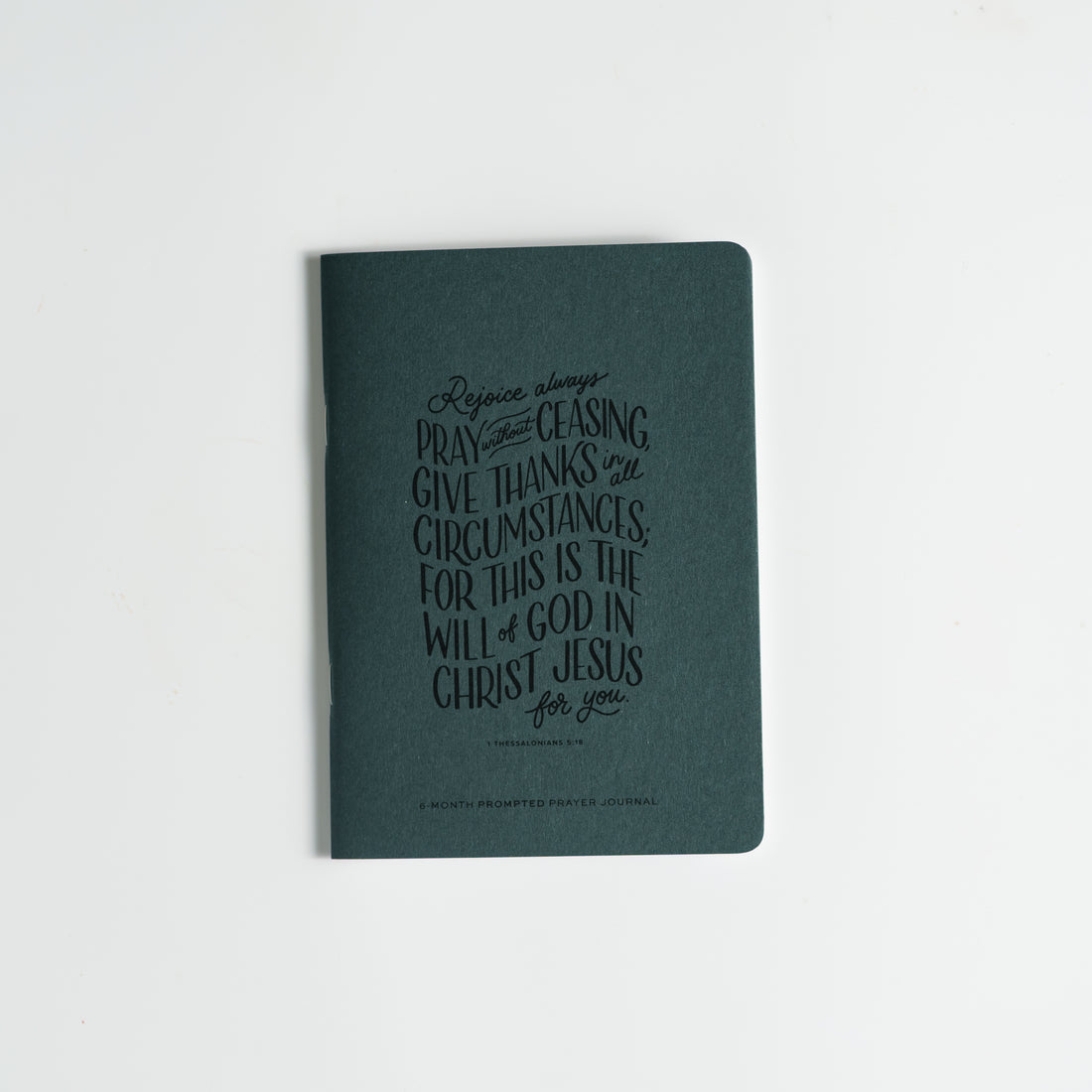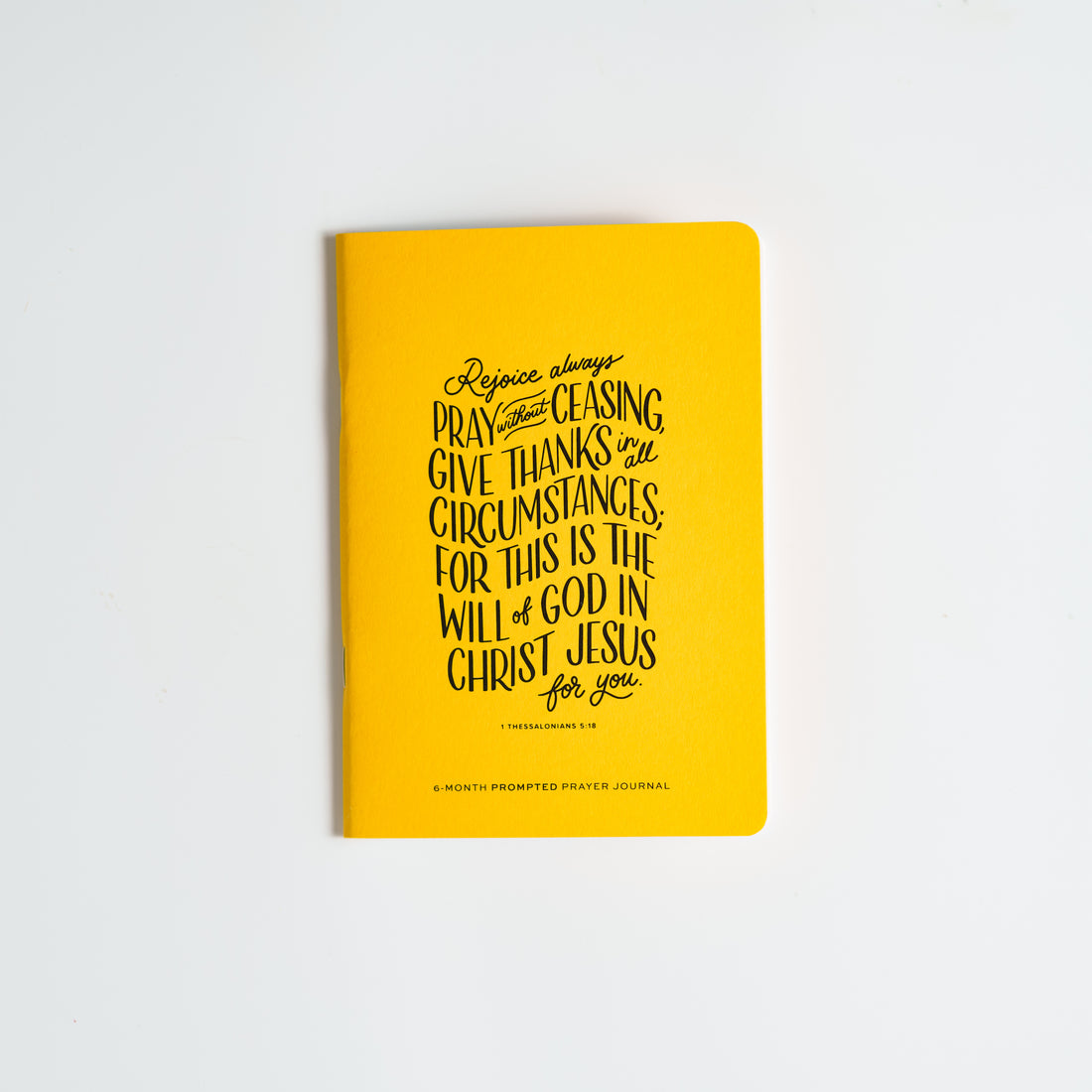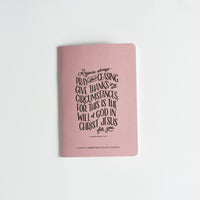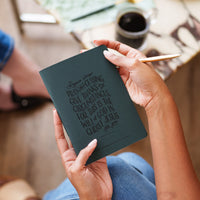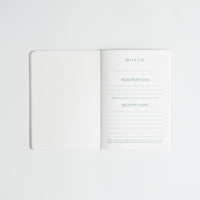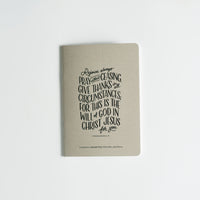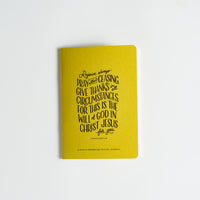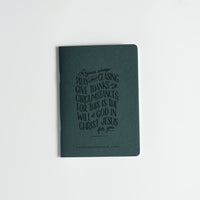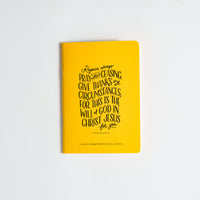 Compose Prayer Journal (6-Month)
If purchased with a Pre-Order Spiral Journal or Monthly Sticker Set, this item will not ship until October/November.
You might think the term "prayer warrior" is reserved for that girl on Instagram who's daily gleaning wisdom from the Bible over a delicious cup of coffee. Or maybe "prayer warrior" makes you think of the friend you always know will pray for you. 

Here's the truth and some good news: Being a prayer warrior is a learned skill and I want to set you up with an amazing tool to learn it! Yep. Even in this noisy world full of all its distractions. 
-----------------------------------------
We ship every Monday and Thursday!
-----------------------------------------
Our undated women's prayer journal was our first product and remains our most popular! It was created after my own desperate need to wrangle my thoughts and worries for pregnancy in one place. The result was an incredible season of peace and joy that my husband and sister will tell you, they did not expect from a hypochondriac like me! 
I'm proof that unbearable anxiety and prayers that bounce off the walls do not have to be your future! 
Our undated prayer journal can be started at any time throughout the year and makes a great gift for birthdays or just to have on hand for that unexpected gift needed. The size is perfect to tuck in your Bible or purse! 
Not sure which journal is right for you? Click here!
SECTIONS: Adoration / Scripture / World & Nation / My Community / My Church / My Loves / My Family / Sweet Friends / Salvation / The Heavy / Personal / God Answers
SIZE: 5X7  |  DETAILS: 7 pages per month, 6 months per journal
Mix and match any product for these codes to work! Can not be combined with other codes or marked-down items.
Code 3ORMORE - 15% (Great for last-minute gifts)
Code 10ORMORE - 25% (Great for small groups)
Code 50ORMORE - 33% each (Great for schools or conferences)
We ship out orders every Monday and Thursday. For questions about your order, please contact orders@valmariepaper.com.
We can send a short (1-2 sentence) note with a gift order! Leave the wording you would like in the notes section of your order. We are not able to offer gift wrapping at this time.
ORDERING INTERNATIONALLY? Click here for more details on international shipping!
If you changed your mind, we are happy to refund the cost of any journals that are returned to us unopened. Shipping will be charged but you will get a refund for the cost of the journal when it arrives back to our shop! Please contact orders@valmariepaper.com to complete your return.