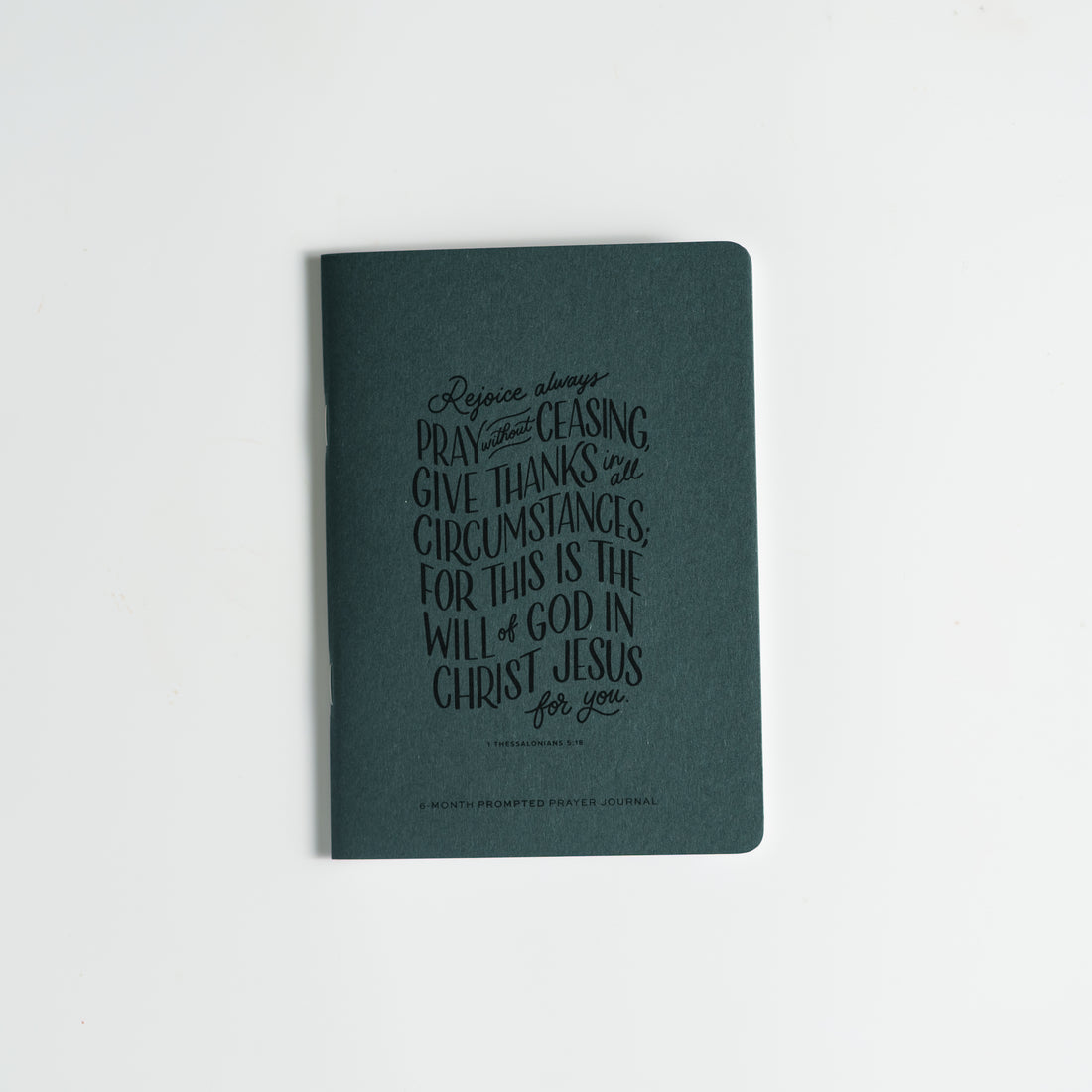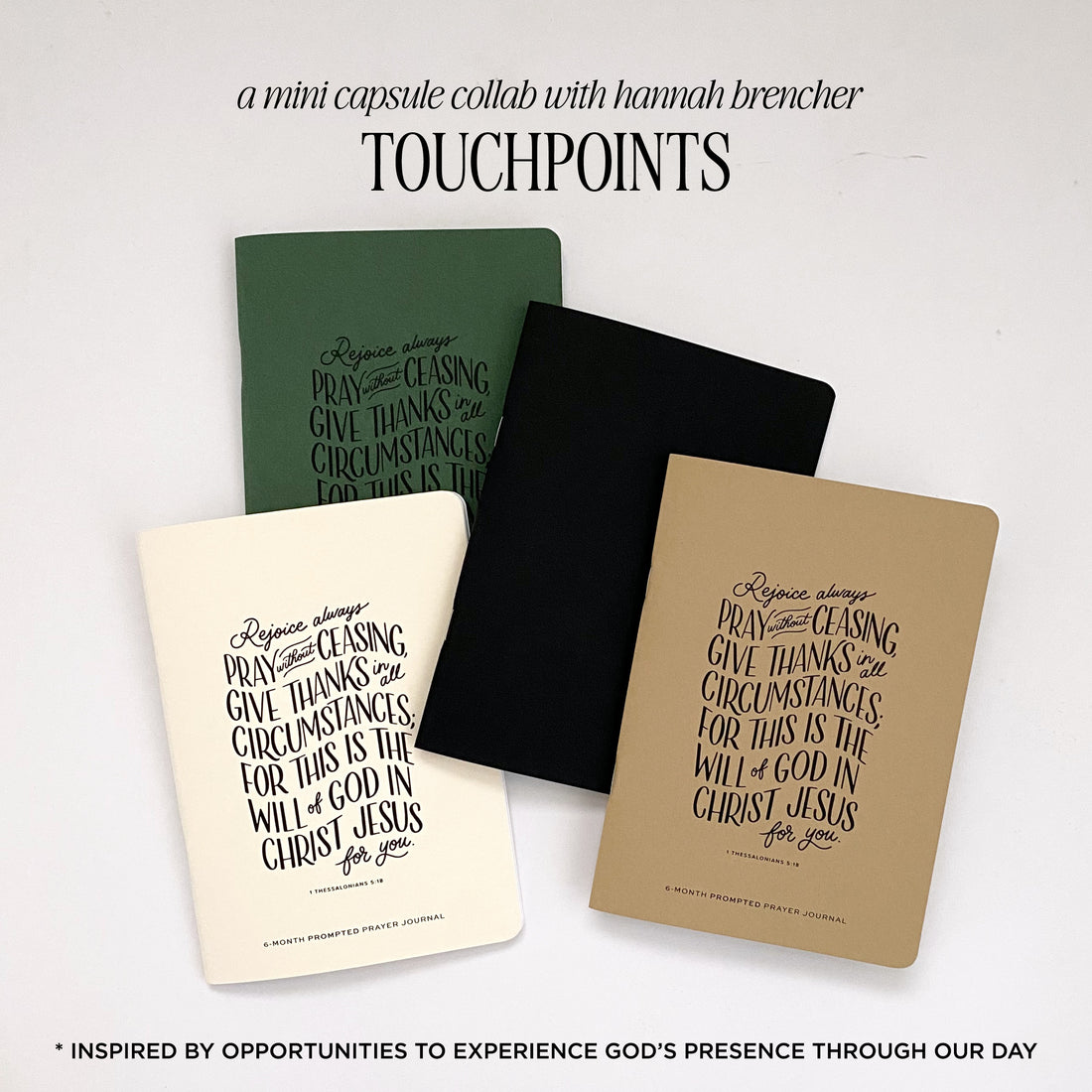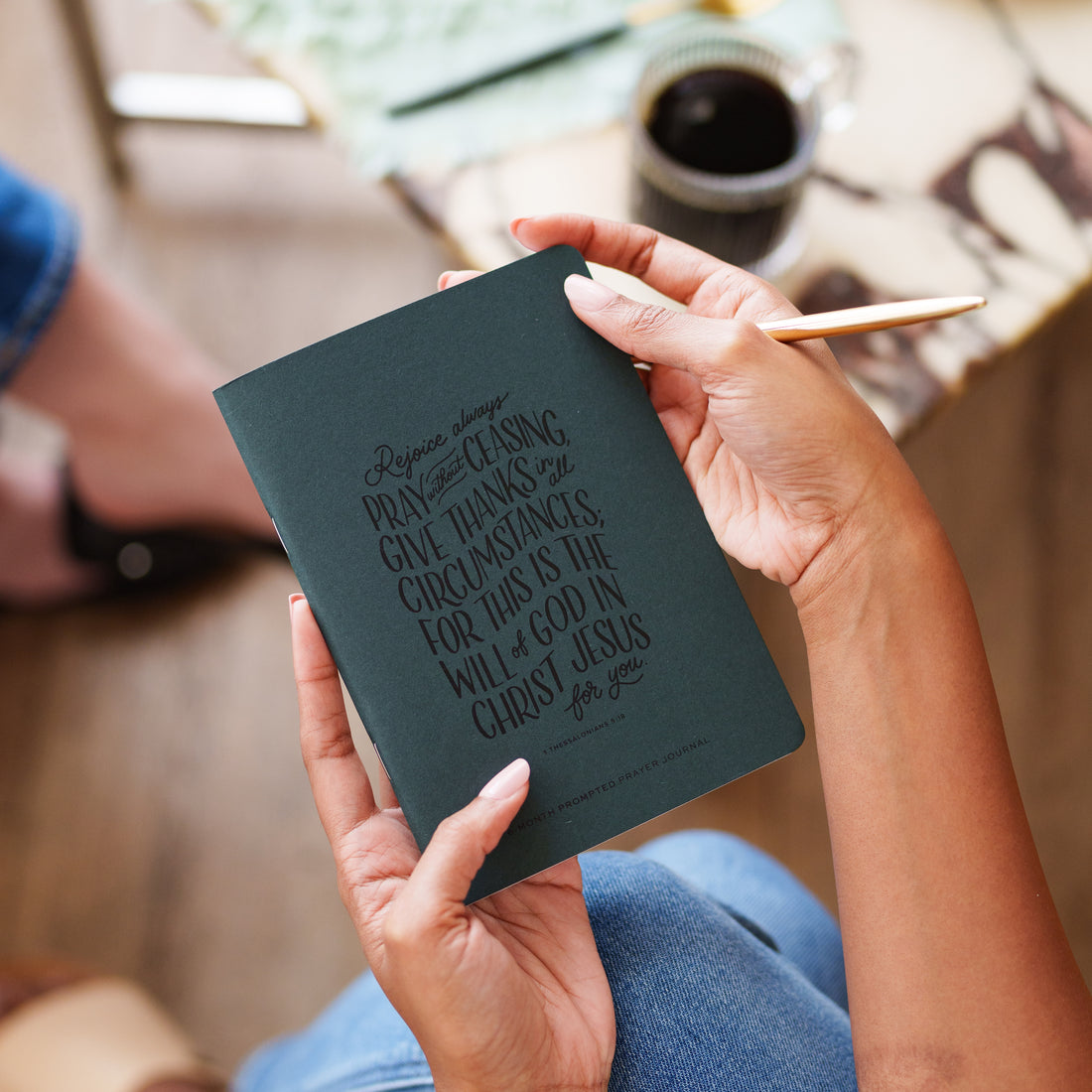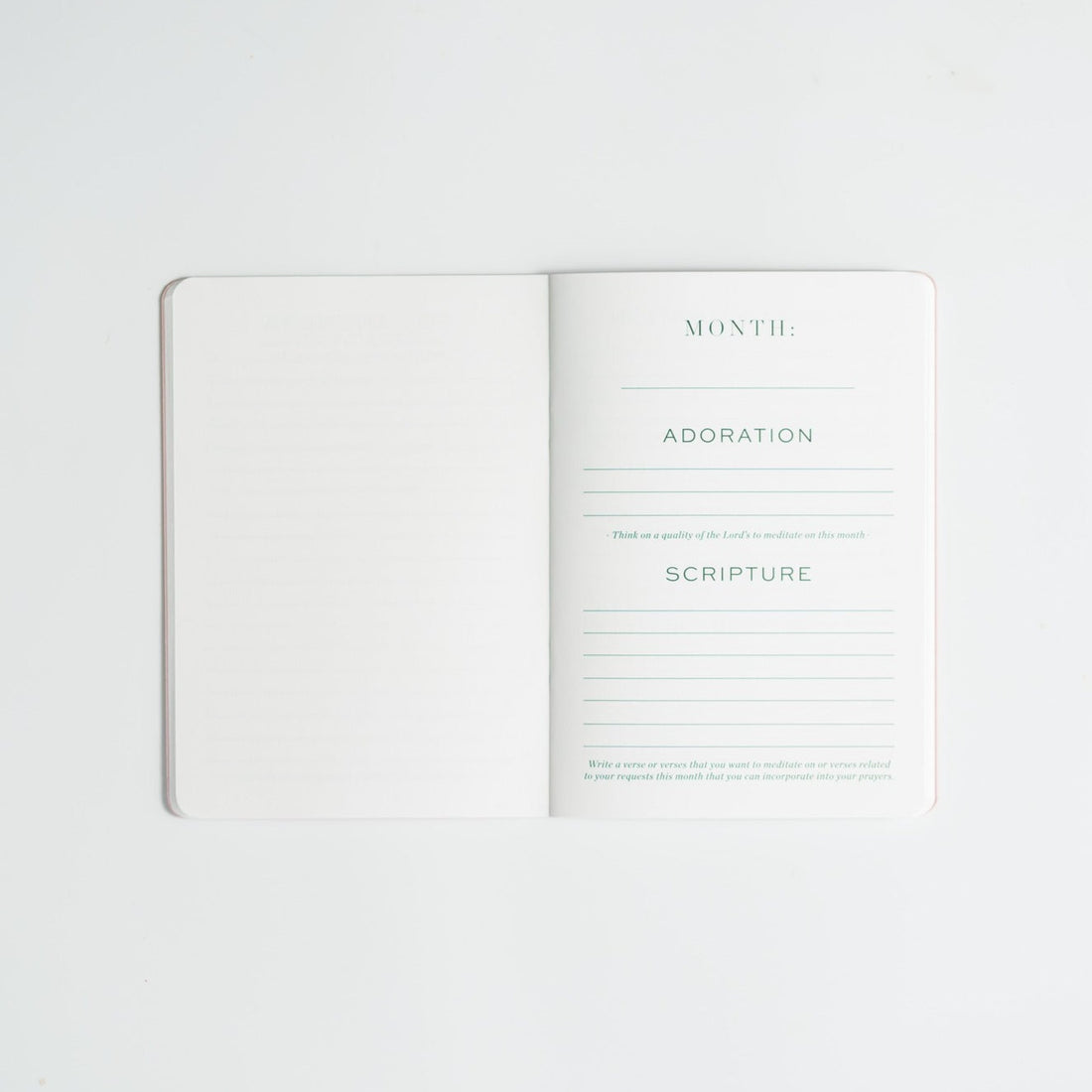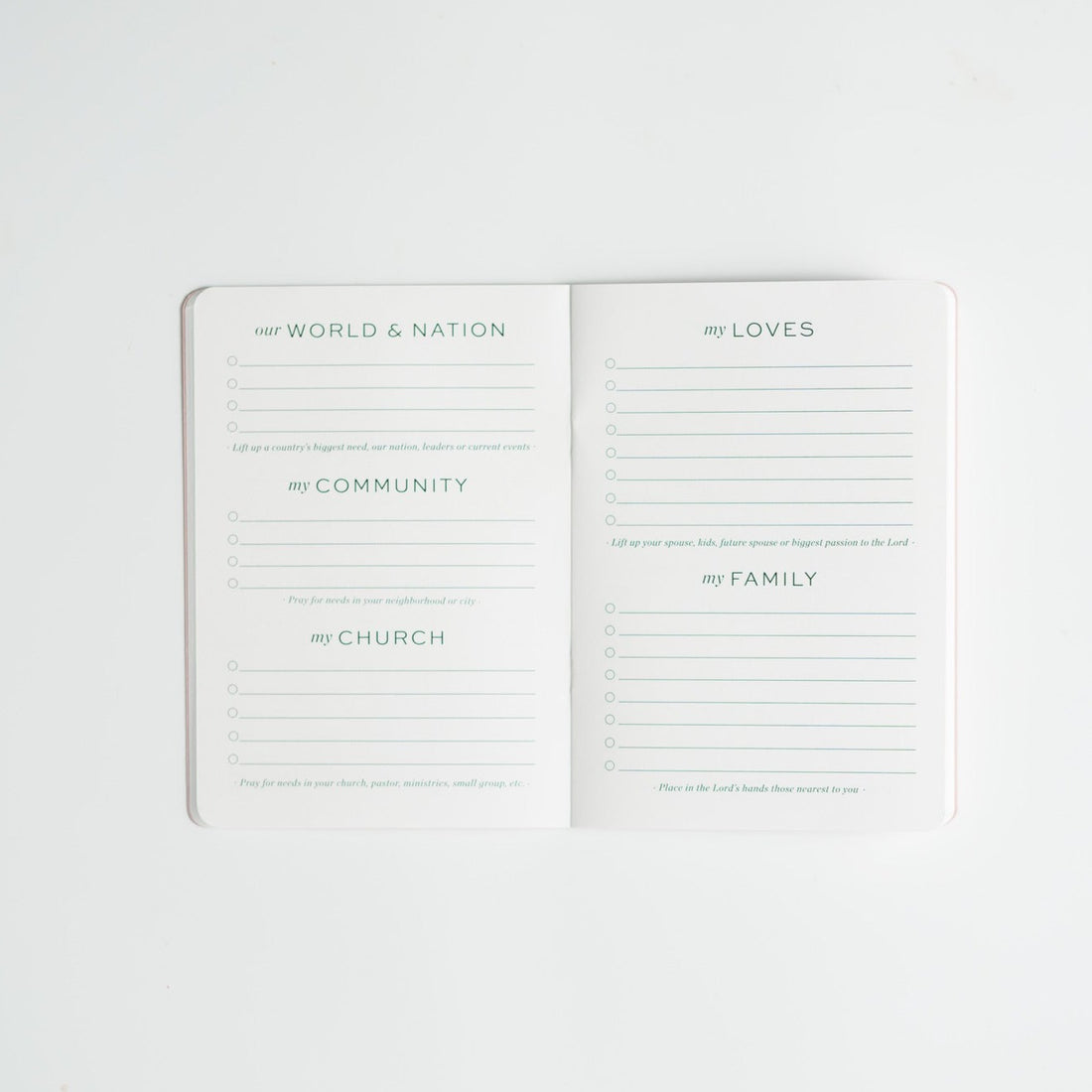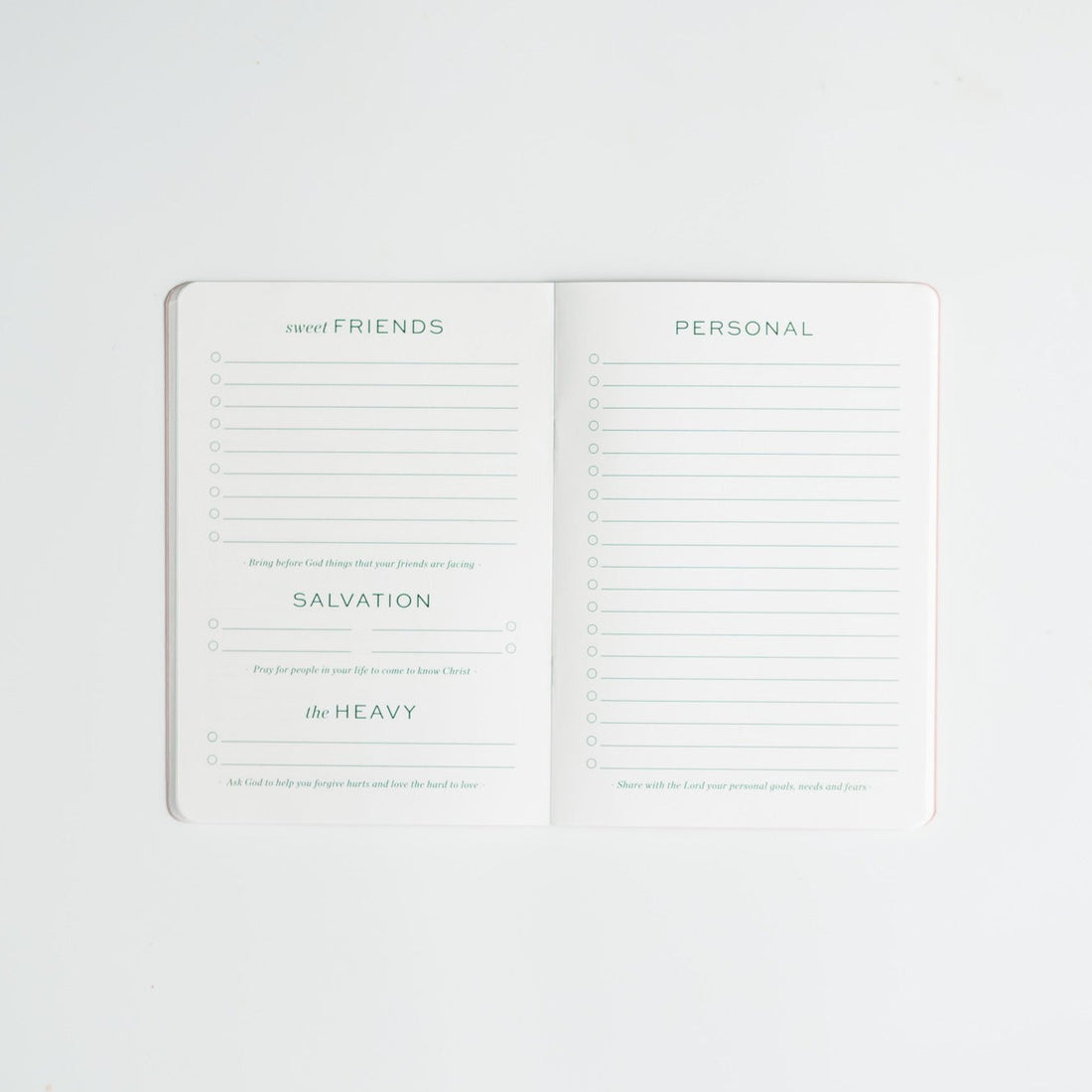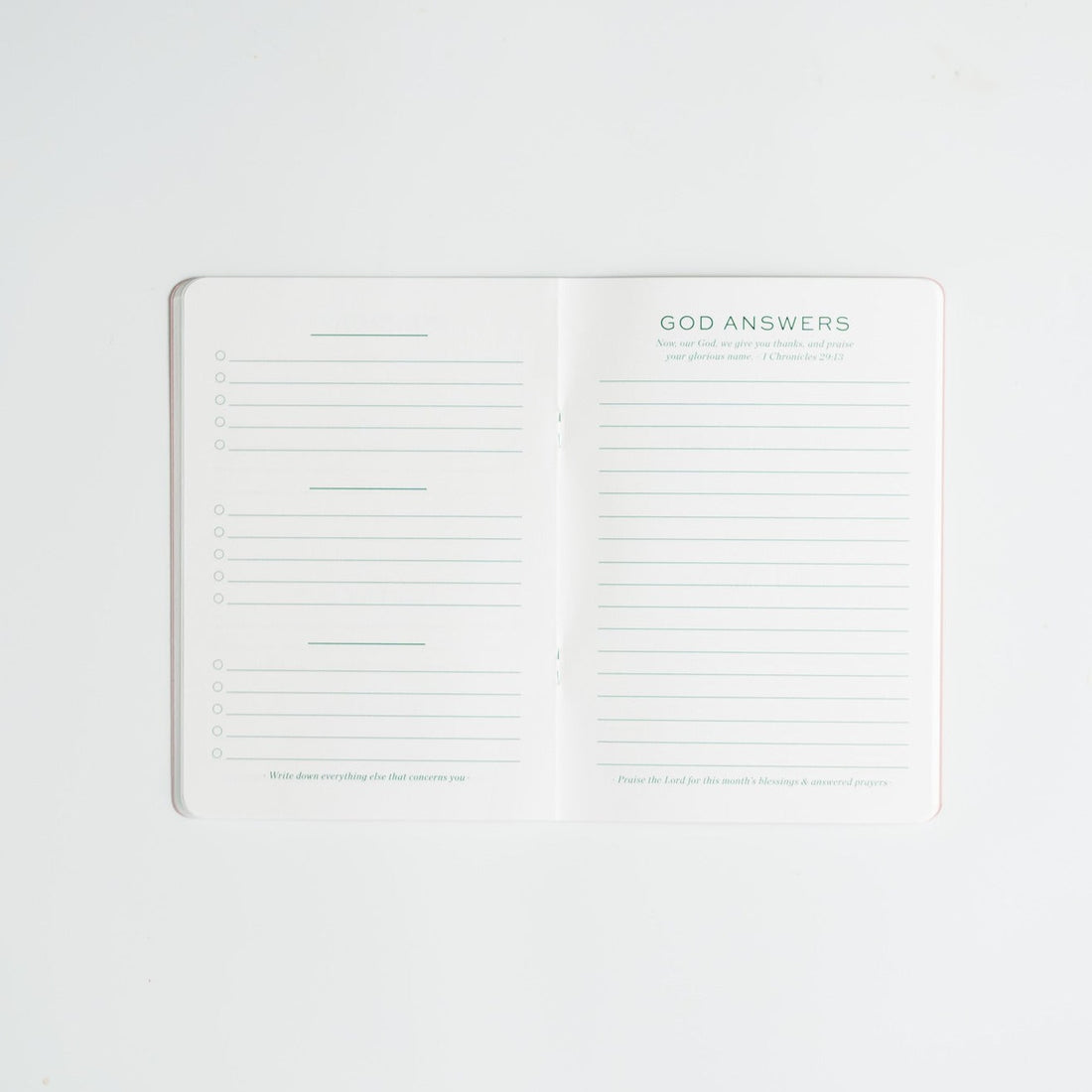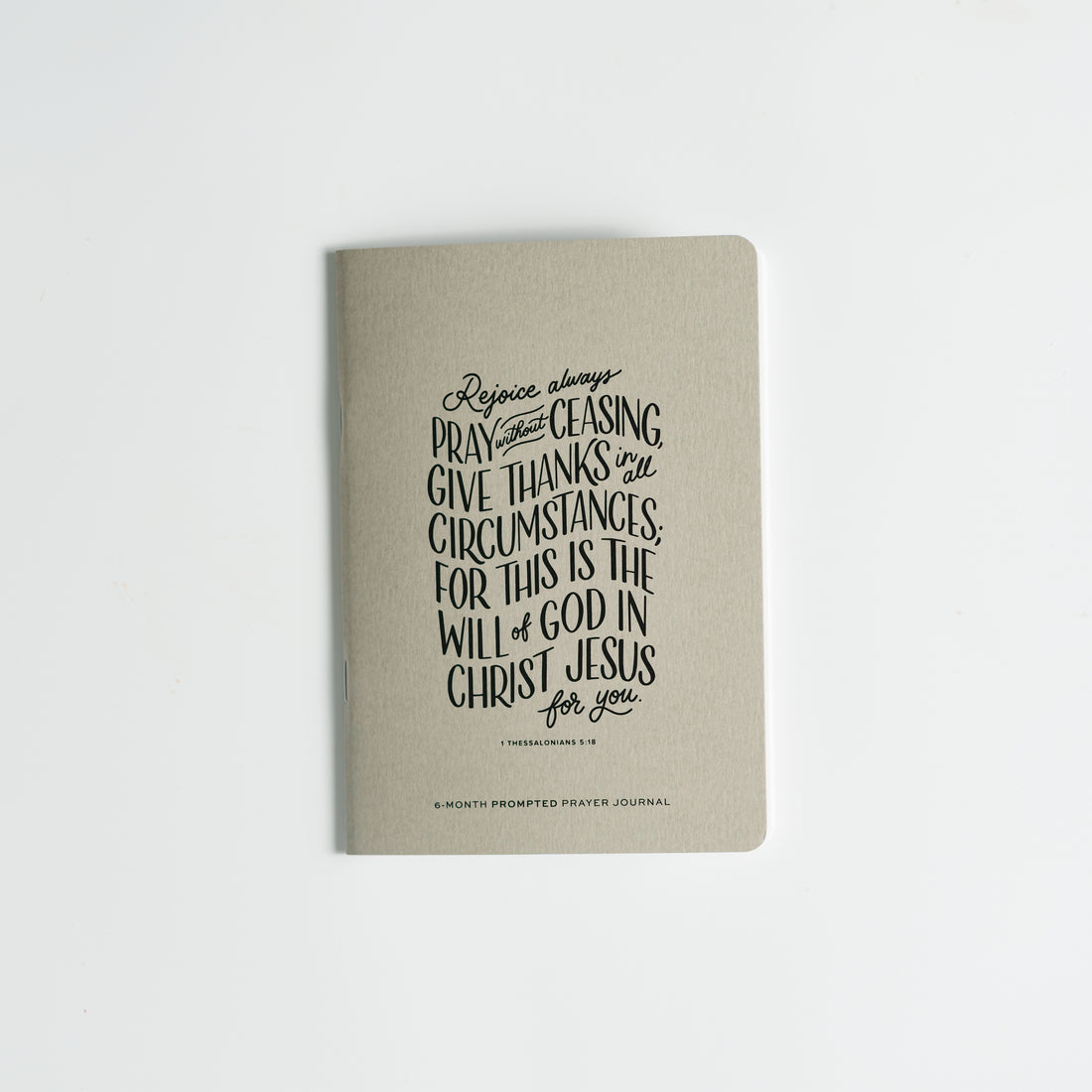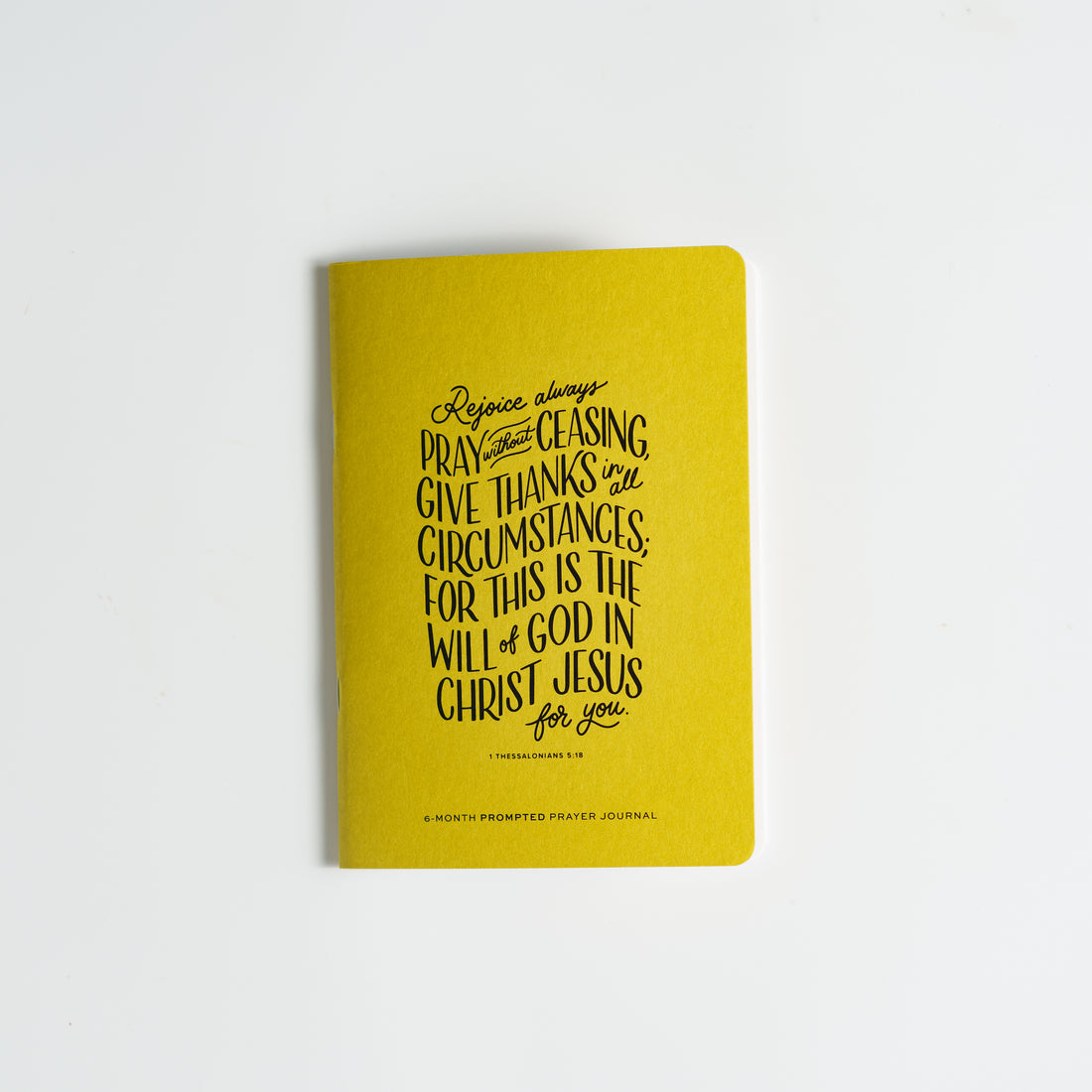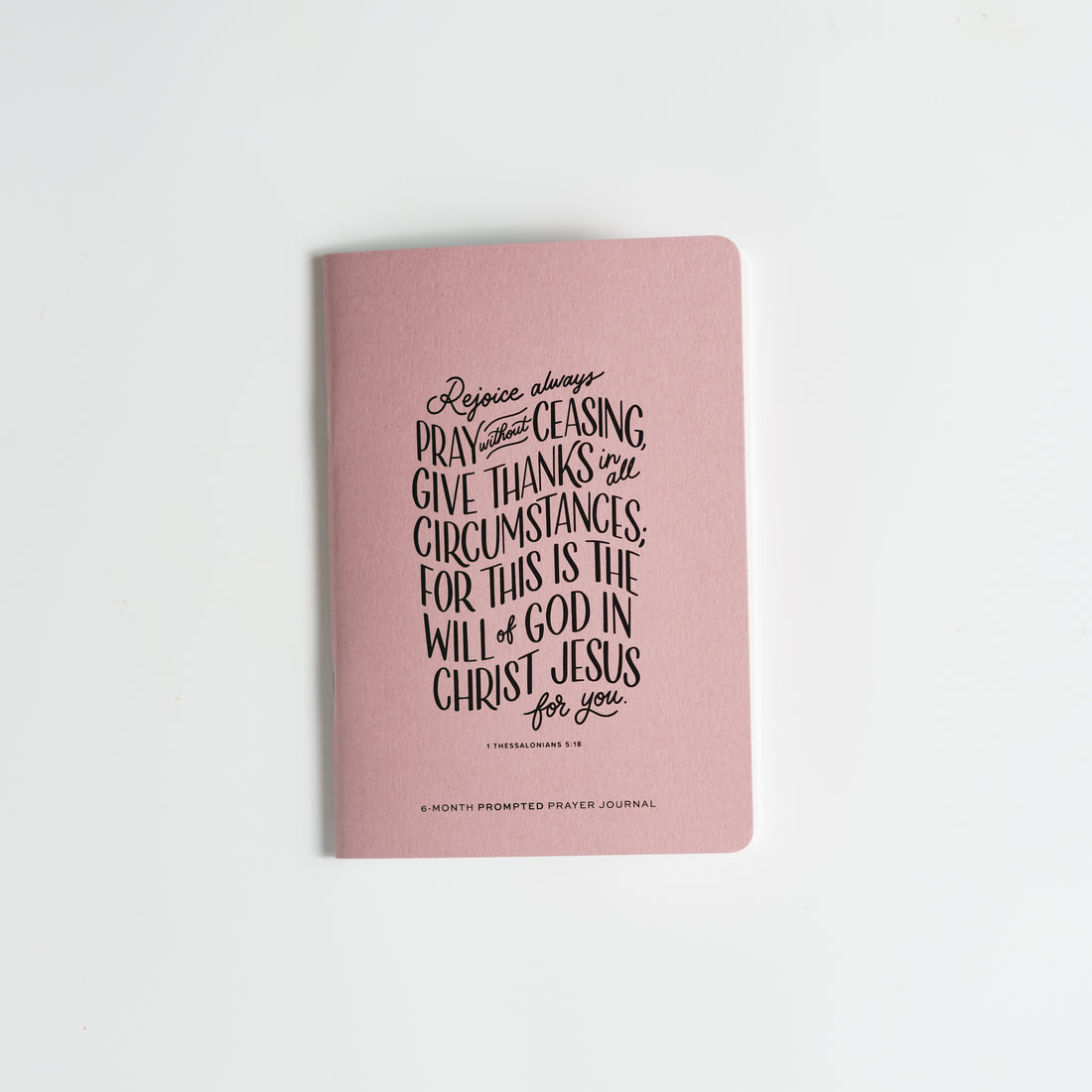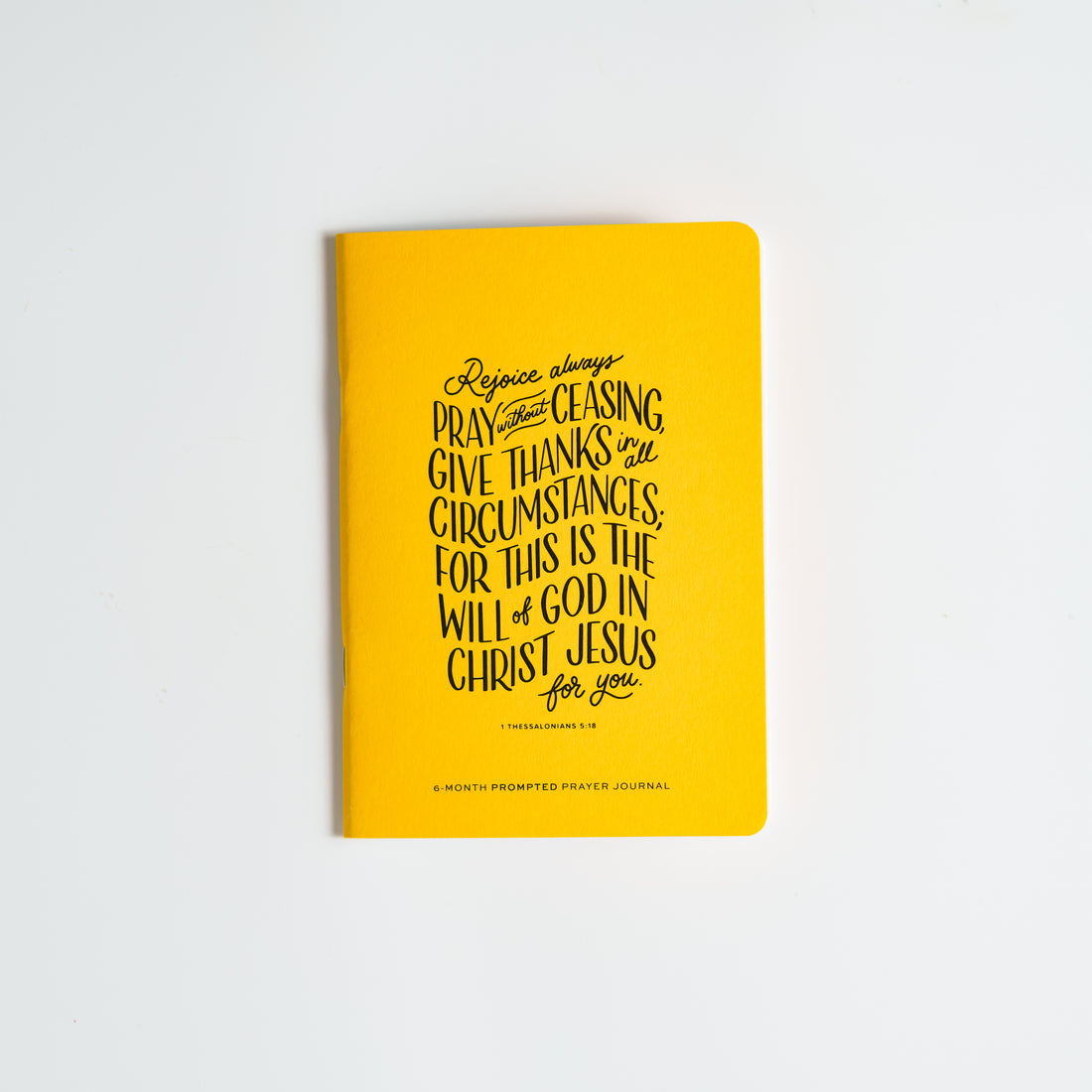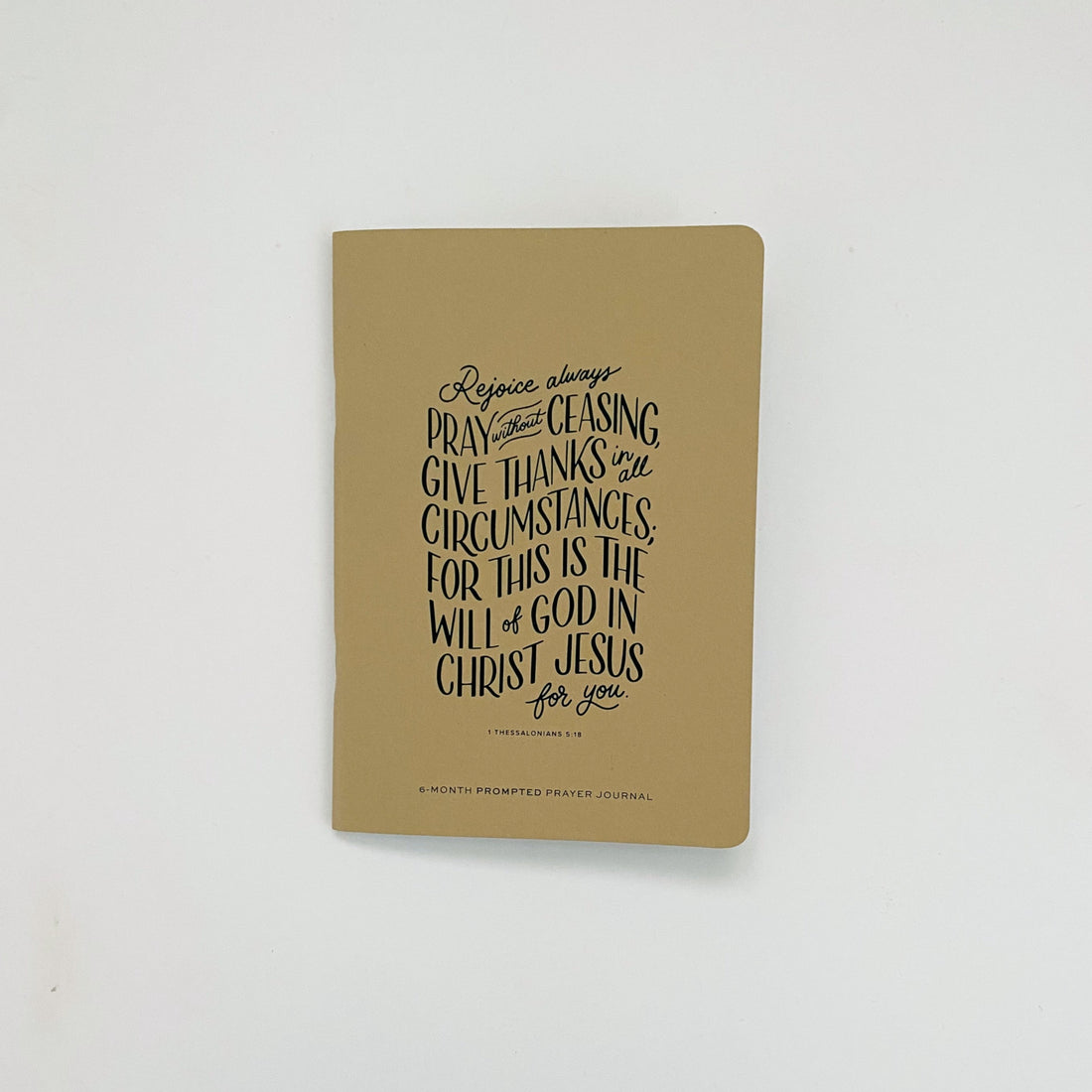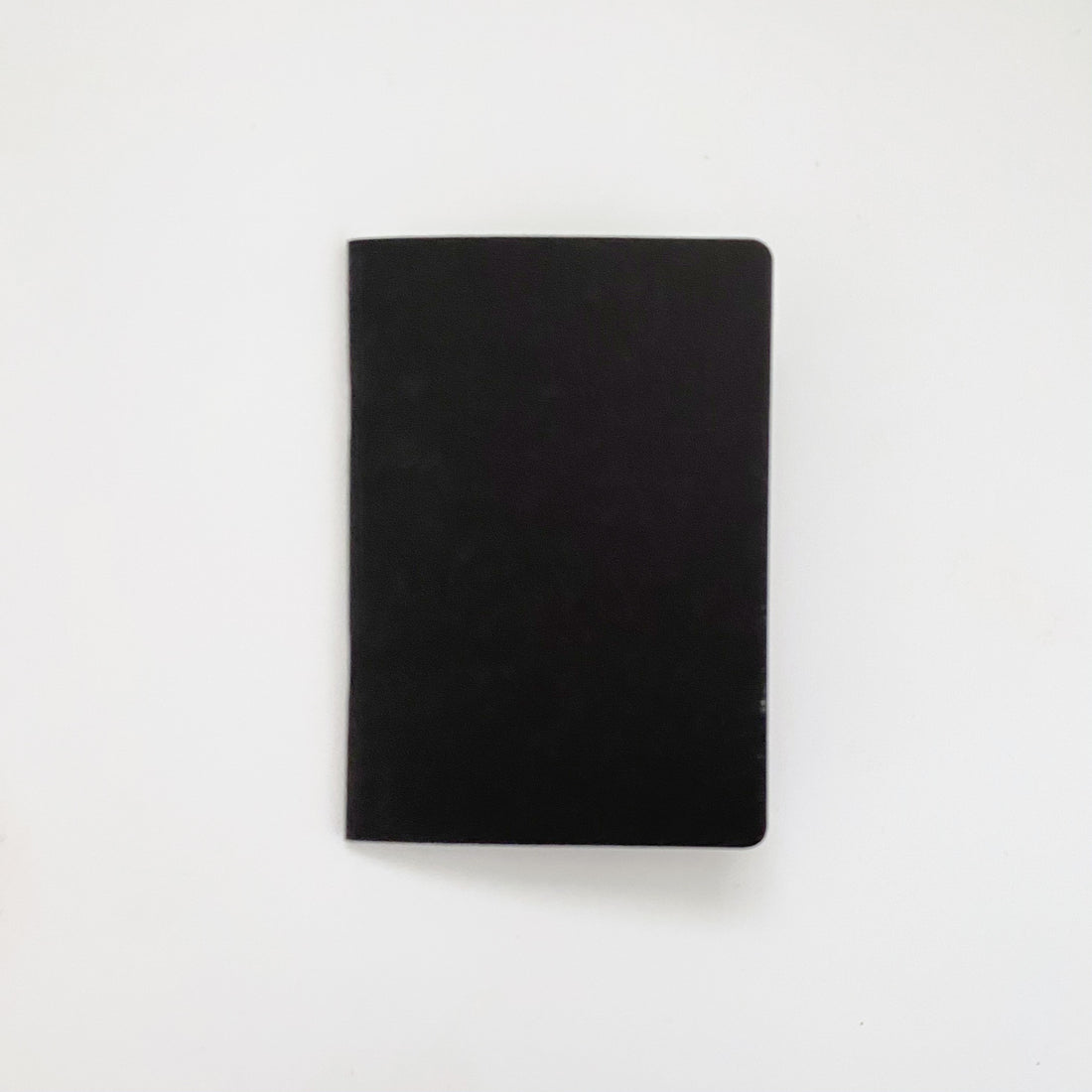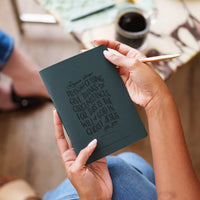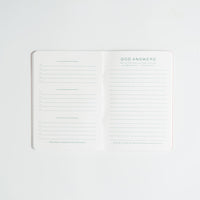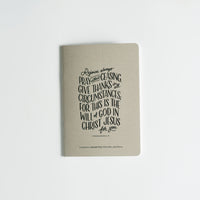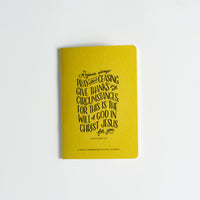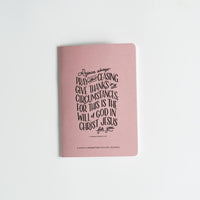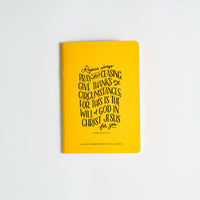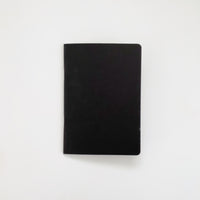 Compose Prayer Journal (6-Month)
The last day to order for Christmas delivery is 12/14. Please choose Priority shipping to ensure your package arrives safely by Christmas! Due to the busyness of the season, we can't be responsible for delays once the package enters the hands of USPS, but Priority shipping will allow for tracking and replacing of lost orders.
You might think the term "prayer warrior" is reserved for that girl on Instagram who's daily gleaning wisdom from the Bible over a delicious cup of coffee. Or maybe "prayer warrior" makes you think of the friend you always know will pray for you. 

Here's the truth and some good news: Being a prayer warrior is a learned skill and I want to set you up with an amazing tool to learn it! Yep. Even in this noisy world full of all its distractions. 
-----------------------------------------
We ship every Monday and Thursday!
-----------------------------------------
Our undated women's prayer journal was our first product and remains our most popular! It was created after my own desperate need to wrangle my thoughts and worries for pregnancy in one place. The result was an incredible season of peace and joy that my husband and sister will tell you, they did not expect from a hypochondriac like me! 
I'm proof that unbearable anxiety and prayers that bounce off the walls do not have to be your future! 
Our undated prayer journal can be started at any time throughout the year and makes a great gift for birthdays or just to have on hand for that unexpected gift needed. The size is perfect to tuck in your Bible or purse! 
Not sure which journal is right for you? Click here!
SECTIONS: Adoration / Scripture / World & Nation / My Community / My Church / My Loves / My Family / Sweet Friends / Salvation / The Heavy / Personal / God Answers
SIZE: 5X7  |  DETAILS: 7 pages per month, 6 months per journal
Why am I not able to put in any coupon codes?
Our 20% off deal for Black Friday is already applied to your order and can't be combined with other offers, including our usual bulk discounts or rewards points. You're automatically getting the best offer available to you!
We normally ship every Monday and Thursday but this time of year we try to ship out as quickly as possible! Most orders from Black Friday on are shipped Priority (2-3 day shipping). As long as you order by Dec 14, you should receive your package in plenty of time to put under the Christmas tree! Orders made between Dec 15 - 25 will ship Dec 26. For questions about your order, please contact orders@valmariepaper.com.
We can send a short (1-2 sentence) note with a gift order! Leave the wording you would like in the notes section of your order. We are not able to offer gift wrapping at this time.
ORDERING INTERNATIONALLY? 
We do ship internationally to some locations, although shipping costs are typically high. If you have someone in the States that you can ship to, Cyber Monday will be the best day to purchase a spiral prayer journal because of the $5 flat expedited domestic shipping deal. Click here for more details on international shipping!
If you changed your mind, we are happy to refund the cost of any journals that are returned to us unopened. Shipping will be charged but you will get a refund for the cost of the journal when it arrives back to our shop! Please contact orders@valmariepaper.com to complete your return.